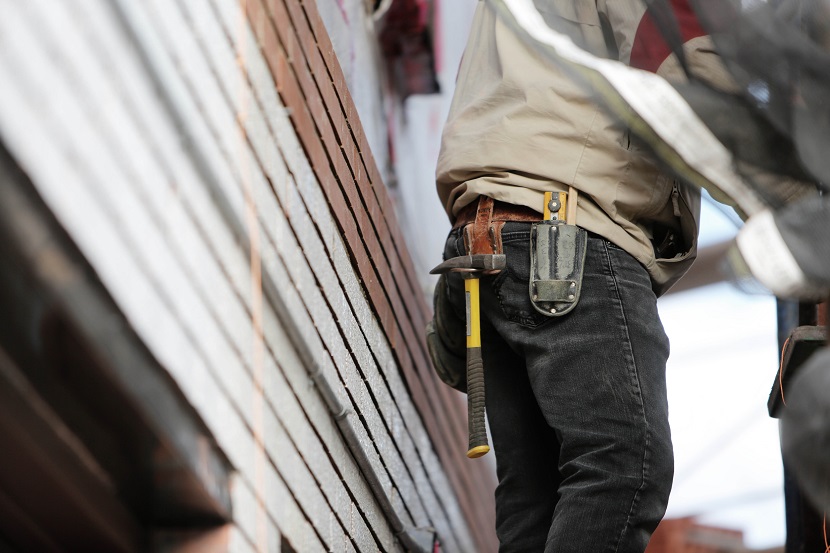 General Contracting
Our skilled team works diligently from the beginning all the way to the completion of the project.  Extensive planning, management, and attention to the budget is guaranteed on all projects.  Coordination of multiple site components ensures the completion date is met with ease.  A proactive approach to quality control ensures that any potential issues are dealt with early in the projects development to minimise the impact on the project. Past projects include fast food franchises, casual dining, pubs and lounges, preschools, bakeries, as well as health service and business offices. We pride ourselves in ensuring we meet all building standards and codes.
Services include:
Commercial interior construction
Renovations
Custom Millwork
Leasehold improvements
Franchise updates
Major and minor repairs.